Saturday, April 30th, the "Kites To Kitty Hawk" exhibit opened at The Charlotte Museum of History on Shamrock Drive in Charlotte, NC. The exhibit is a Drachen Foundation traveling exhibit and in Drachen's words, "In celebration of the centennial of flight, this exhibit chronicles the kites and their inventors as they move toward the goal of man powered flight. From early pioneers in Europe and the United States, we celebrate the final achievement of taking to the air with the Wright Brothers and their first flight at Kitty Hawk." In the exhibit are 7 reproductions of kites that led to man powered flight and text panels with information about the pioneers in this field.

In addition, the museum has added a few modern kites to show museum visitors what is available today. On display are commercially available kites and kites from Jim's and Marty's collections.

To help with the opening, Marty Groet, Jim Martin and his son James, were on hand to answer questions about kiting, the AKA, the WACKOS and to help with paper airplane making. The image below is the entry to the 2nd floor gallery housing the exhibit. Farther down the page are a couple more pictures to pique your interest. You really should visit the museum and see this exhibit.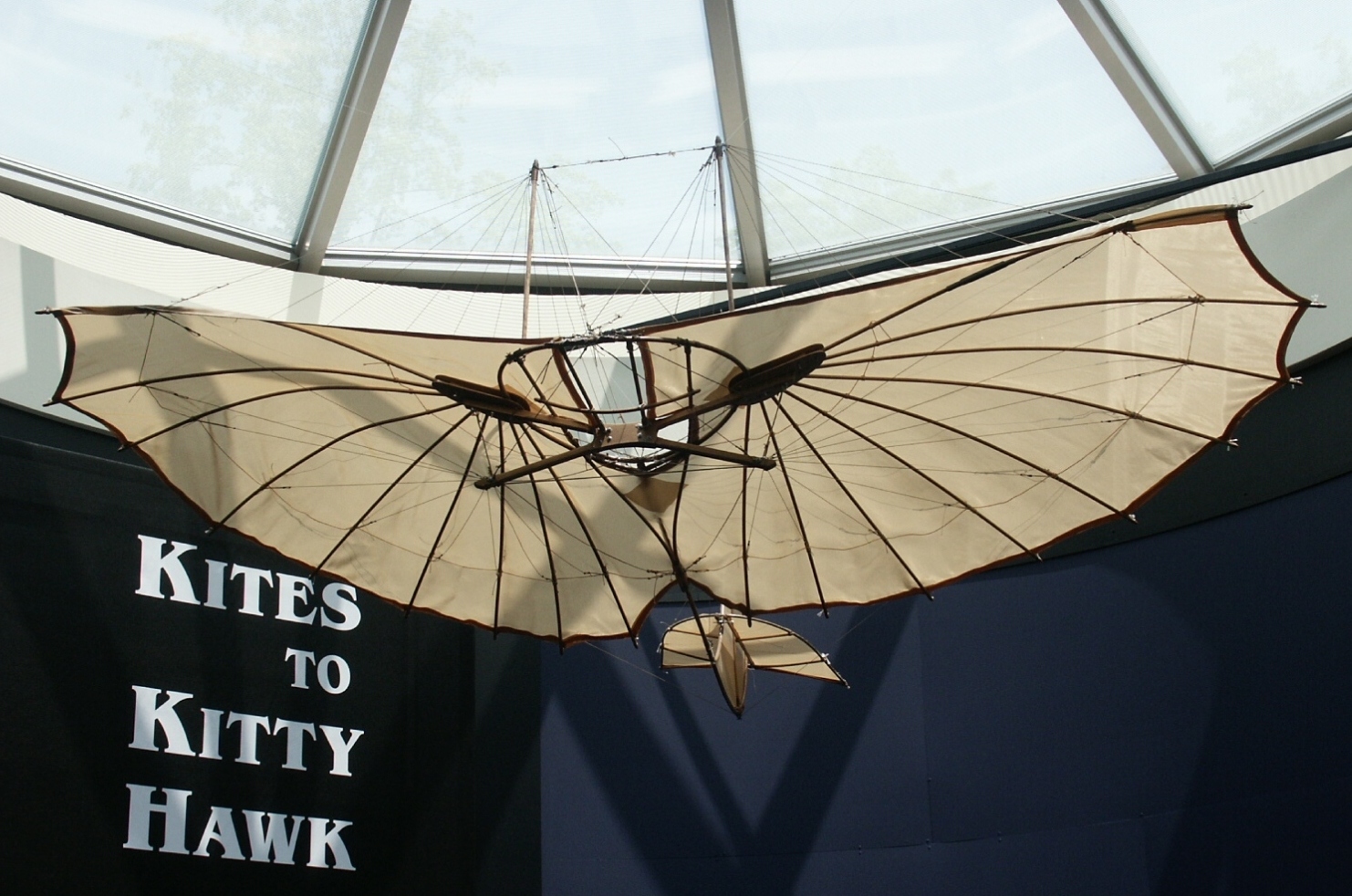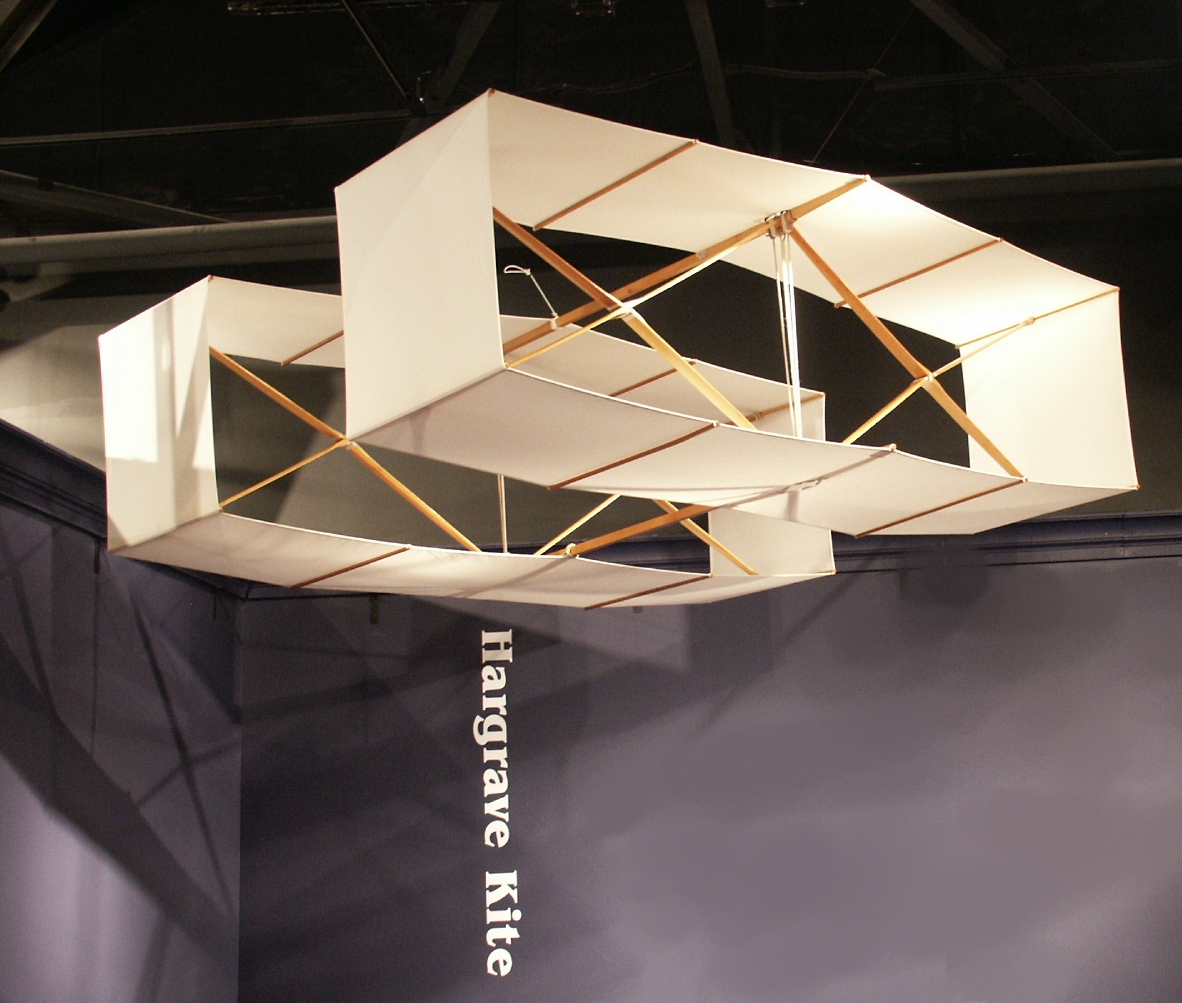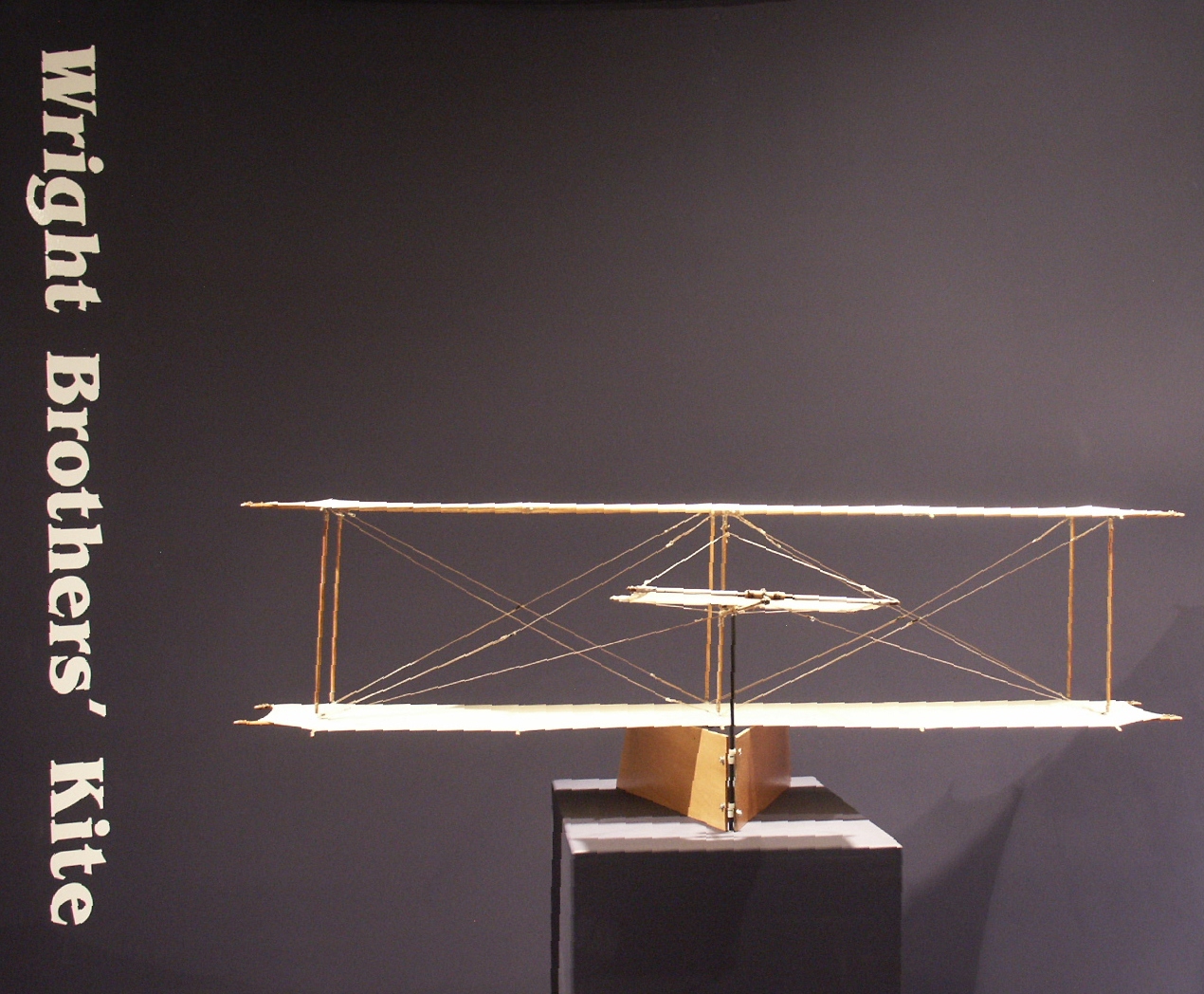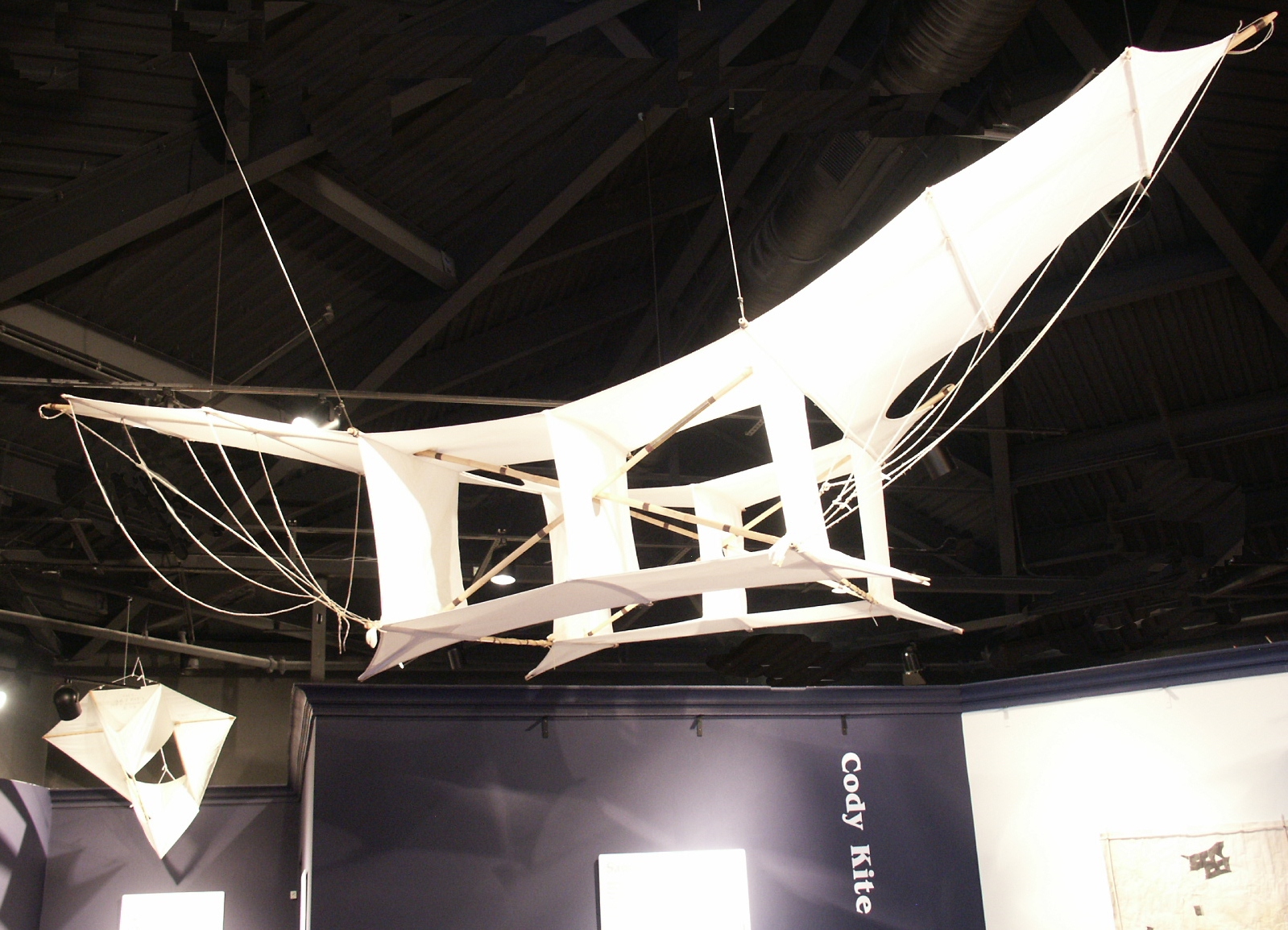 For more information about The Charlotte Museum of History, visit their web site at http://www.charlottemuseum.org.